THE MEDITERRANEAN EXHIBITION FOR ANIMAL PRODUCTION AND FARMING
Set up an attraction strategy to generate contacts, stand out, make your presence on PAMED profitable, in short: make your participation a success.
For 4 days, you will meet your targets and be among your competitors. Be as visible and impactful as possible so that your participation is a real source of opportunities and business!
Thanks to all the communication tools and sponsorship offers presented in the guide below, PAMED gives you the keys to 100% successful participation!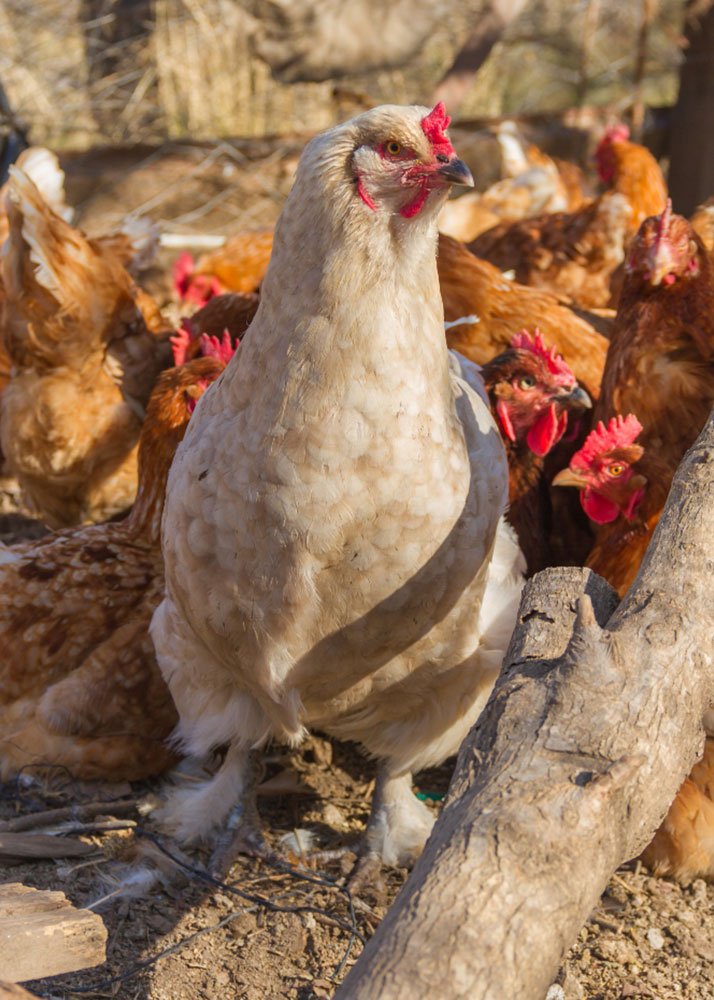 Discover a range of products and services at PAMED EXPO 2023